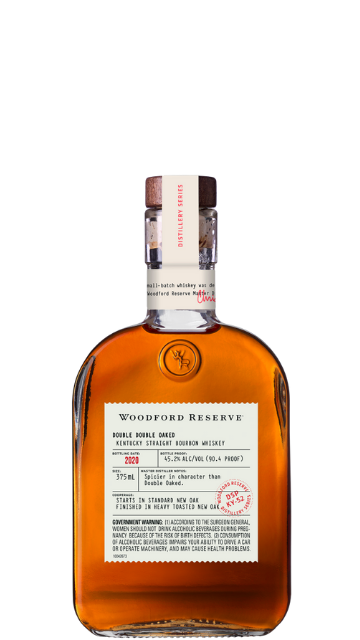 Double Double Oaked
Double Double Oaked is the result of finishing mature Woodford Reserve Double Oaked for an additional year in its second, heavily toasted lightly charred new oak barrel. The extra year in the barrel creates a bourbon that is distinctly spicier than its original counterpart, known for its sweeter taste and finish.
Released February 1st, 2022.
Win a chance to purchase a bottle of 2021 Double Double Oaked at the Woodford Reserve Distillery. ENTER HERE.
*SOLD OUT at the Woodford Reserve Distillery*