[bf-xola-button seller-id="5577e846cf8b9cee4b8b4578" experience-id="5849b526e01798ac578b4648" button-text="Get Tickets" classes="c-btn c-btn--primary c-btn--lg"]
Location
Woodford Reserve

[bf-xola-button seller-id="5577e846cf8b9cee4b8b4578" experience-id="5849b526e01798ac578b4648" button-text="Get Tickets" classes="c-btn c-btn--primary c-btn--lg"]
EVENT DETAILS
Spend a full, interactive day at the Woodford Reserve Distillery with Master Distiller Chris Morris and/or Assistant Master Distiller Elizabeth McCall learning the fine art of crafting and appreciating bourbon – America's native spirit. The day includes an extensive behind-the-scenes tour of the Woodford Reserve Distillery, an interactive demonstration of using grains to make mash, charring a barrel and tasting a variety of whiskeys. In addition, you will be guided through an exclusive Flavor Wheel demonstration that helps you identify the flavors in Woodford Reserve. A delicious bourbon-inspired lunch is included.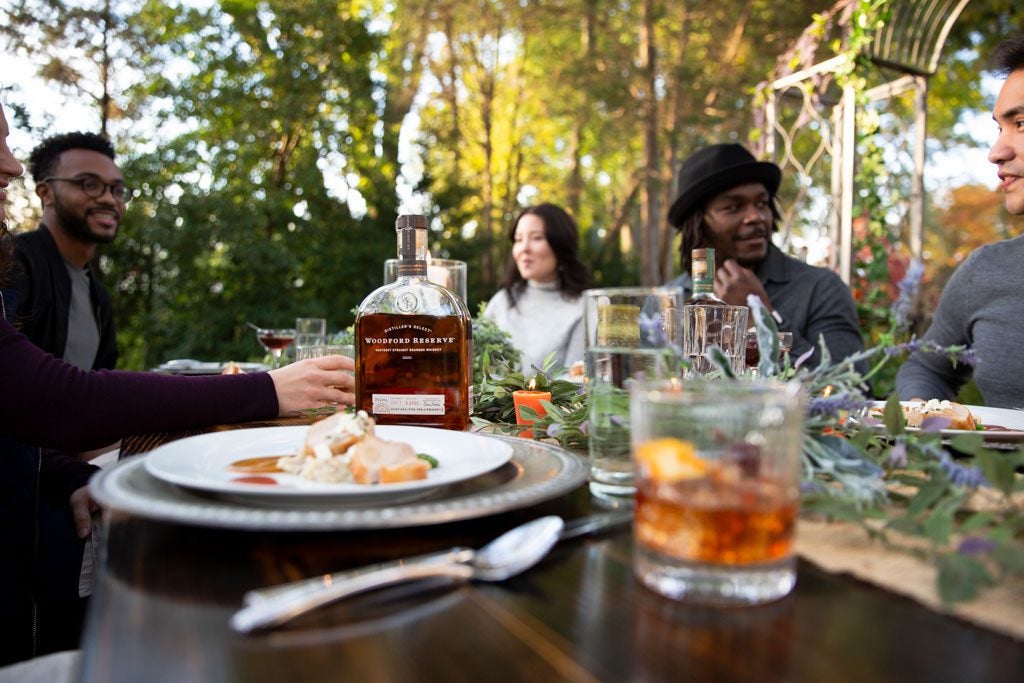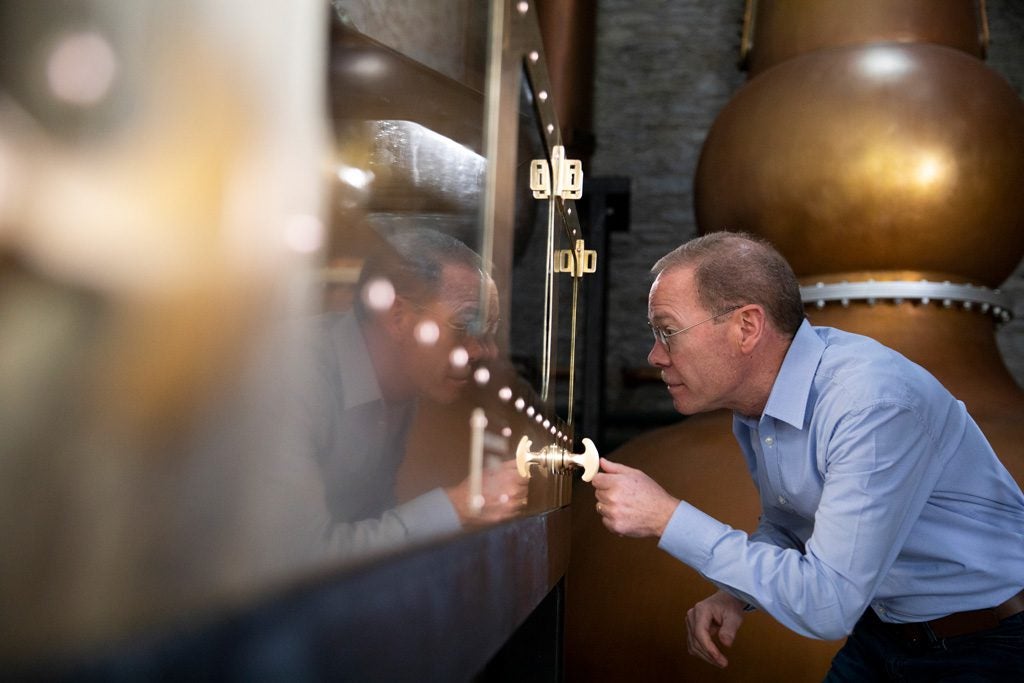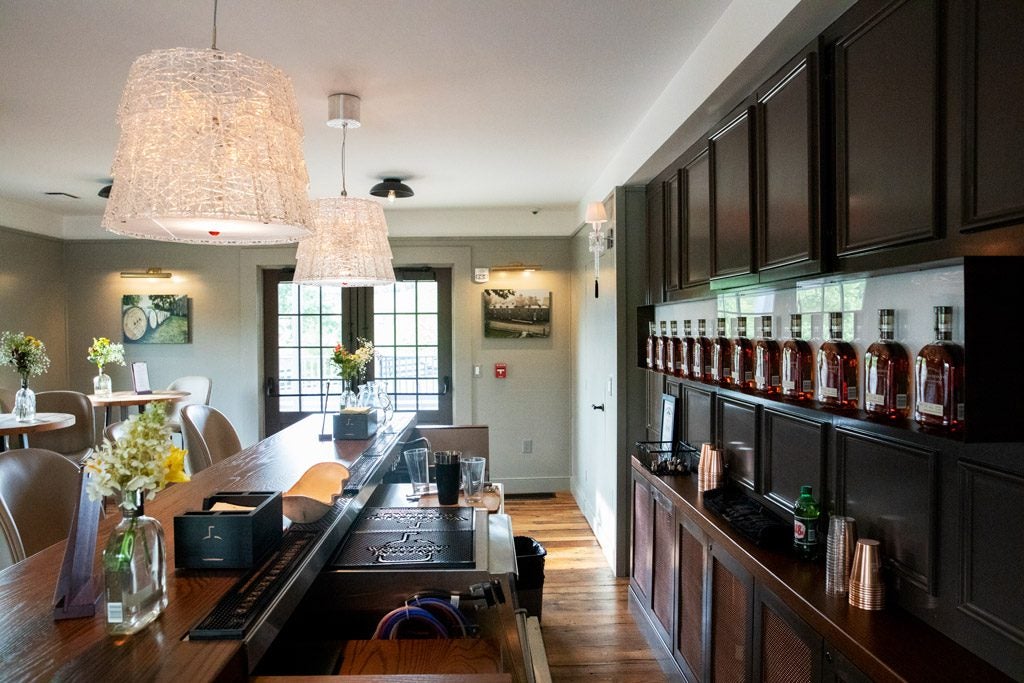 Booking A Tour? Check Out Our Distillery Events To See If You Can Attend!
Distillery Events
Glenn's Creek Cafe
While you're here, join us for a bite to eat at Glenn's Creek Cafe in our Visitor's Center, offering a variety of fare from our Chef-In-Residence.
View Menu
Distillery Bars
Enjoy our whiskey at either of our distillery's two bars, located in the Visitor's Center and the Welcome Center. Bar hours are 11:00am - 4:30pm ET.
View Bar Menu
Gift Shop
Shop your favorite Woodford items at the Visitor's Center Gift Shop, from apparel to barware to bourbon and more. Gift Shop hours are 9:00am - 5:00pm ET.
Shop Online
' [bf-xola-button seller-id="5577e846cf8b9cee4b8b4578" experience-id="5849b526e01798ac578b4648" button-text="Book Now" classes="c-btn c-btn--lg c-btn--primary u-block u-bg-white"]