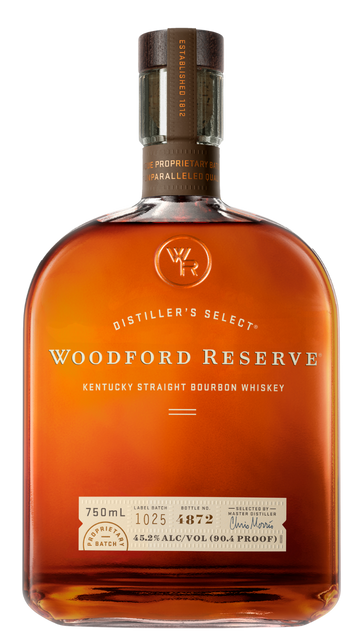 Straight Bourbon Whiskey
Perfectly Balanced
The art of making fine bourbon first took place on the site of the Woodford Reserve Distillery, a National Historic Landmark, in 1812. The perfectly balanced taste of our Kentucky Straight Bourbon Whiskey is comprised of more than 200 detectable flavor notes, from bold grain and wood, to sweet aromatics, spice, and fruit & floral […]
Learn More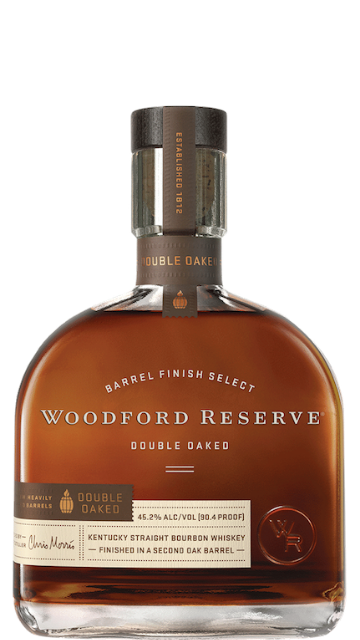 Double Oaked
Twice-Barreled Bourbon
An innovative approach to twice-barreled bourbon creates the rich and colorful flavor of Woodford Reserve Double Oaked. Uniquely matured in separate, charred oak barrels – the second barrel deeply toasted before a light charring – extracts additional soft, sweet oak character.
Learn More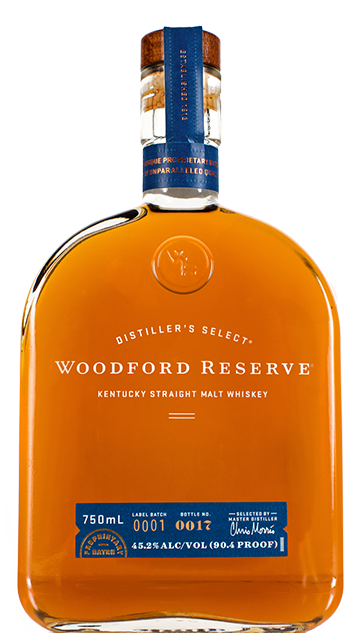 Malt Whiskey
A Grain-Focused Malt Whiskey
Unlike a typical 100% malt whiskey, is a Kentucky Straight Malt Whiskey crafted from 51% malt and aged in new charred oak barrels, making it the malt whiskey for bourbon drinkers. The base of 51 % malt results in a whiskey that is richly flavorful and complex and amplifies the nutty characteristics found in the […]
Learn More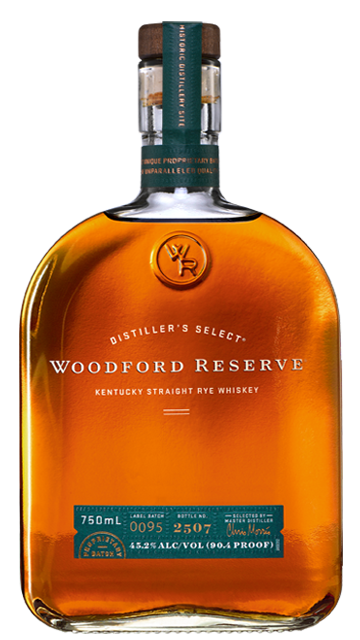 Rye Whiskey
A subtly spicy whiskey
Woodford Reserve Rye uses a pre-prohibition style ratio of 53% rye in its mash bill to pay homage to history's original rye whiskeys, making spice and tobacco the dominant note among a sea of fruit, floral, and sweet aromatics, which yields a nice sweetness and overall balance. Our rye whiskey can deliver complex flavors – […]
Learn More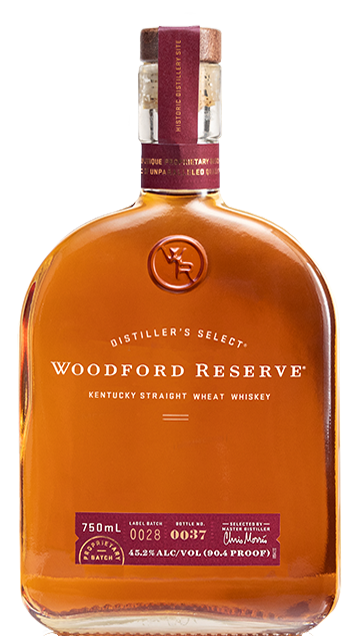 Wheat Whiskey
A Fruit-Forward Whiskey
Woodford Reserve Wheat is based on historical recipes but influenced by the iconic core Woodford Reserve Bourbon brand. With wheat as the dominant grain – at 52%, followed by malt (20%), corn (20%) and rye (8%) – this uniquely crafted whiskey boasts fruit and floral flavors.
Learn More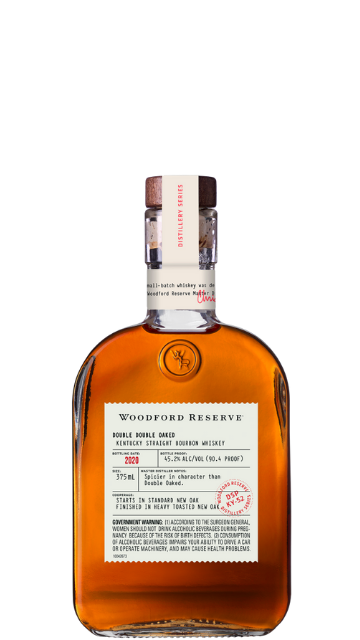 Distillery Series
Limited releases of one of a kind expressions
An eclectic line of one-of-a-kind expressions, Distillery Series pushes the creative boundaries of whiskeys to the extreme. Each selection is masterminded by Master Distiller Chris Morris and is available for purchase at the Distillery and limited Kentucky retailers. Past Distillery Series expressions: * Double Double Oaked 2015 * Sweet Mash Redux 2015 * Frosty Four […]
Learn More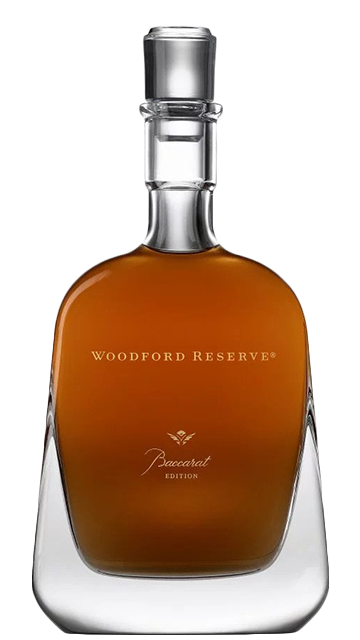 Baccarat Edition
The Ultimate Expression of American Whiskey
History and heritage meet innovation and sophistication. Woodford Reserve Baccarat Edition is crafted by uniquely finishing the most complex and balanced Kentucky Bourbon in select XO Cognac barrels. Sourced by our Master Distiller Chris Morris, each barrel has seen three seasons of cognac before being filled with Woodford Reserve.The result is the best of both […]
Learn More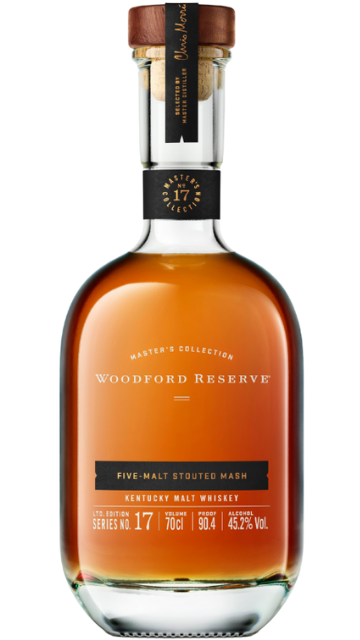 Master's Collection
Where Past Meets Present
In the 1830's our Woodford County distillery was the setting for a series of discoveries and innovative practices that today define the bourbon industry. For this 2021 Master's Collection release Master Distiller Chris Morris and Assistant Master Distiller, Elizabeth McCall have drawn upon that rich history and their own interests for inspiration. In Kentucky, a […]
Learn More