As presenting sponsor of the Kentucky Derby, Woodford Reserve Bourbon celebrates 149 years of the race, and we honor the rich history of Black jockeys who elevated the Kentucky Derby and pushed the sport to great heights in the late 1800s and early 1900s.
These athletes played a significant role in horse racing, but few people know their story. Despite the inequality and injustice these pioneering jockeys faced throughout their lives and careers, each exemplified love for the sport and the pursuit of excellence. The time to celebrate these men and highlight their spirit and accomplishments is long overdue.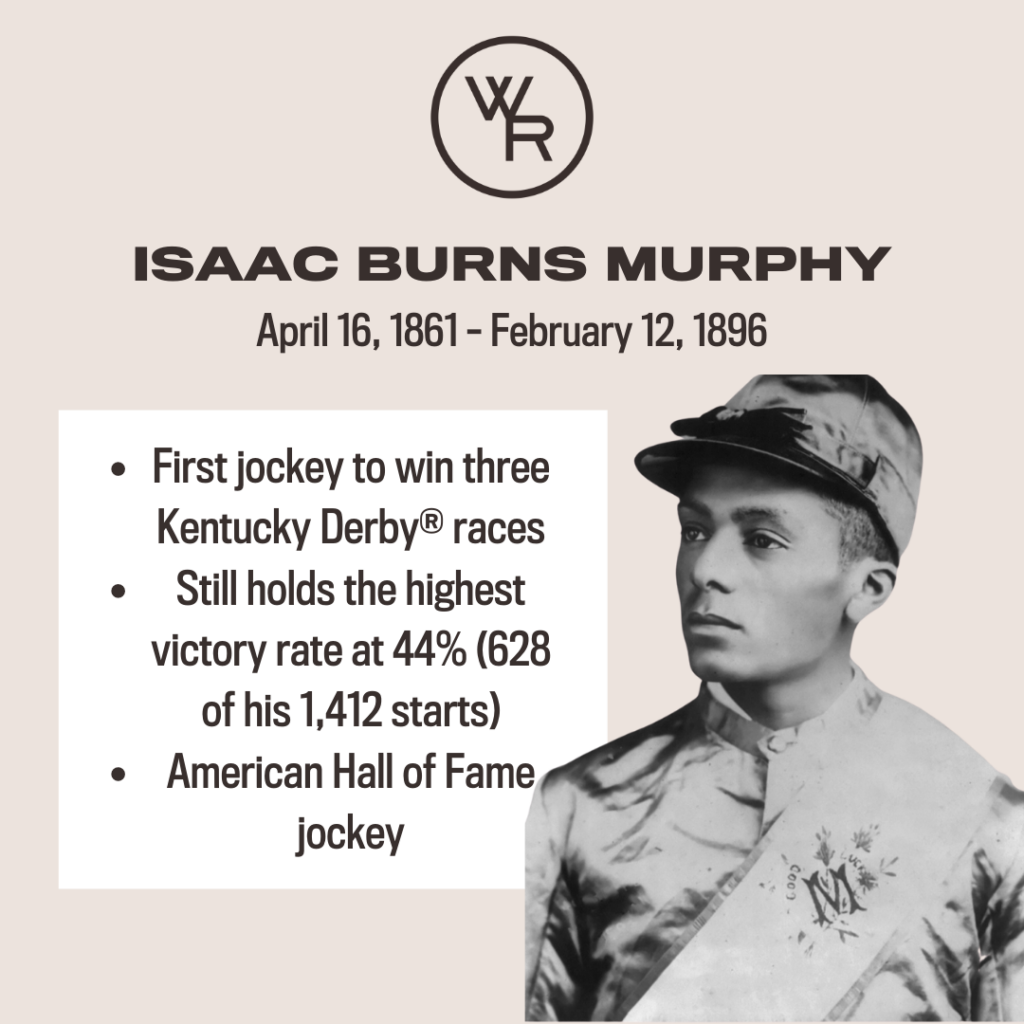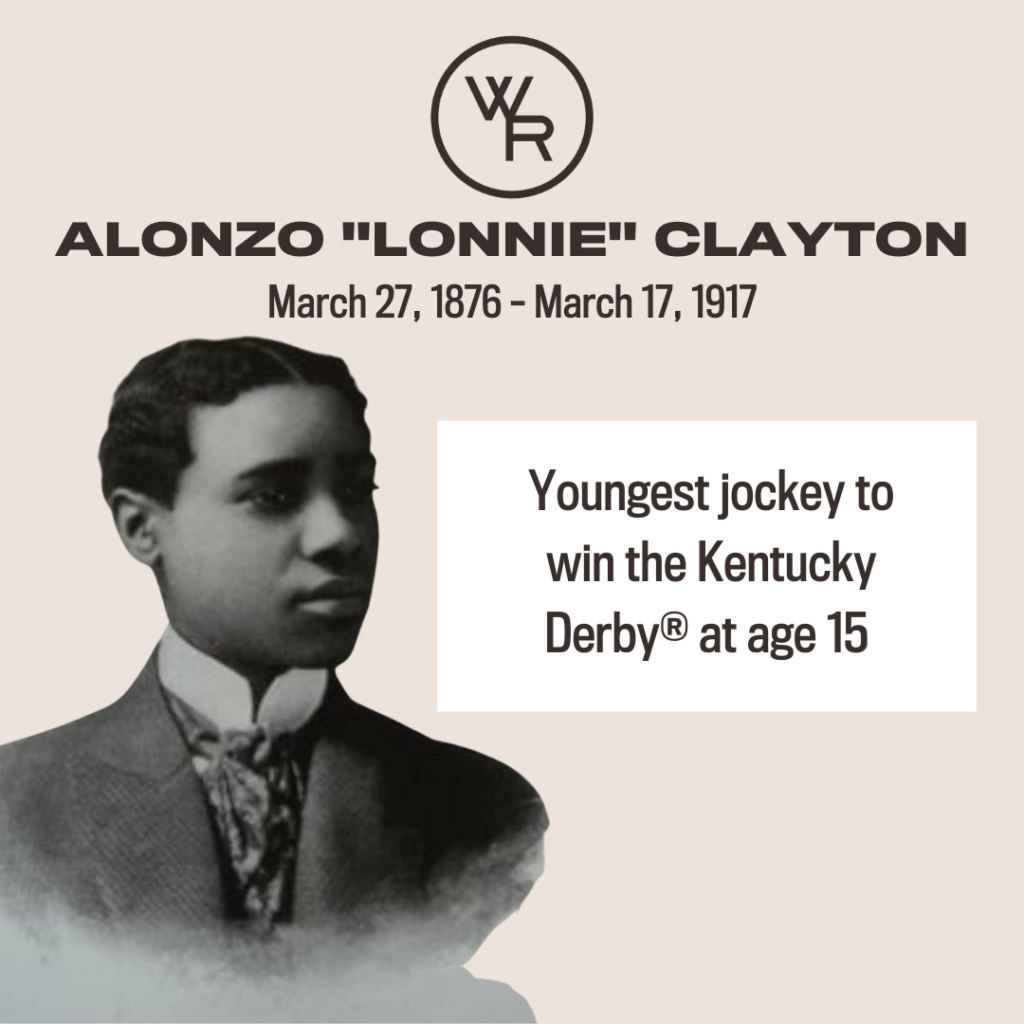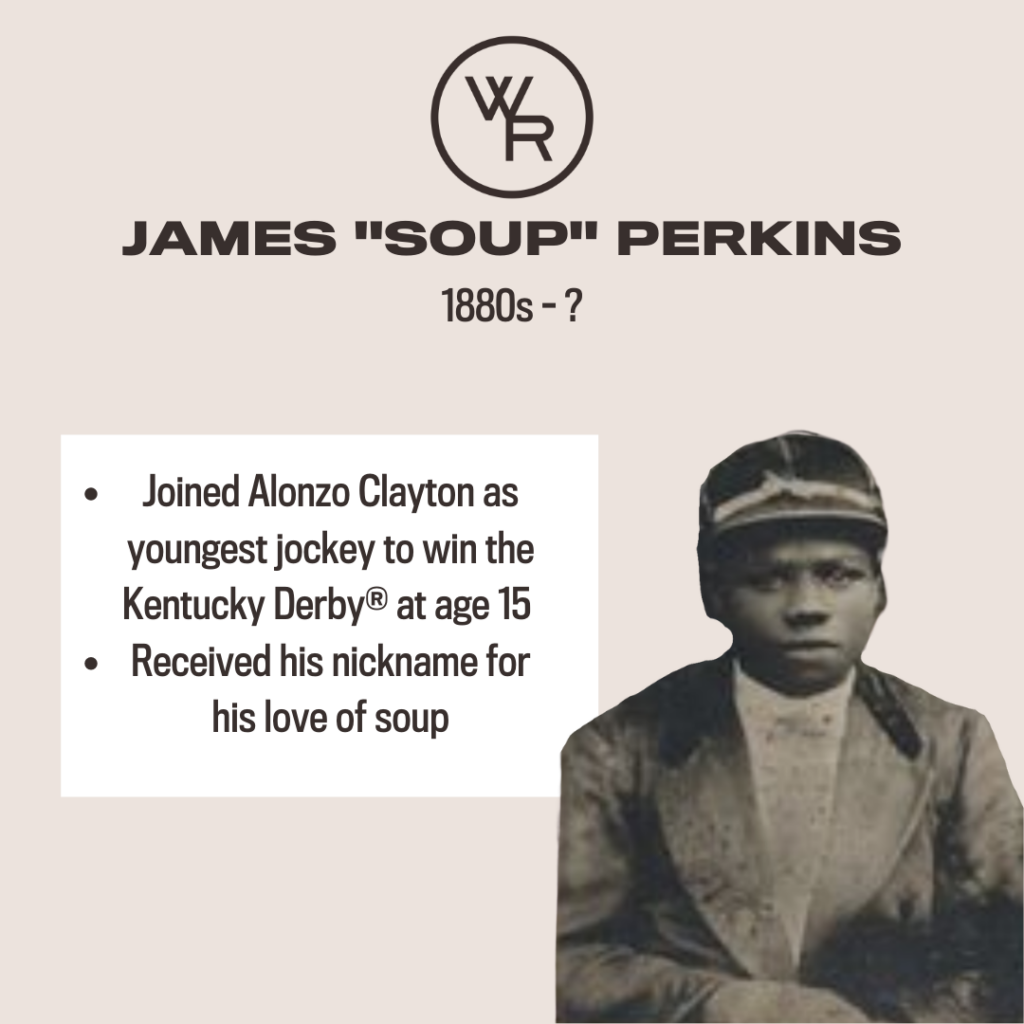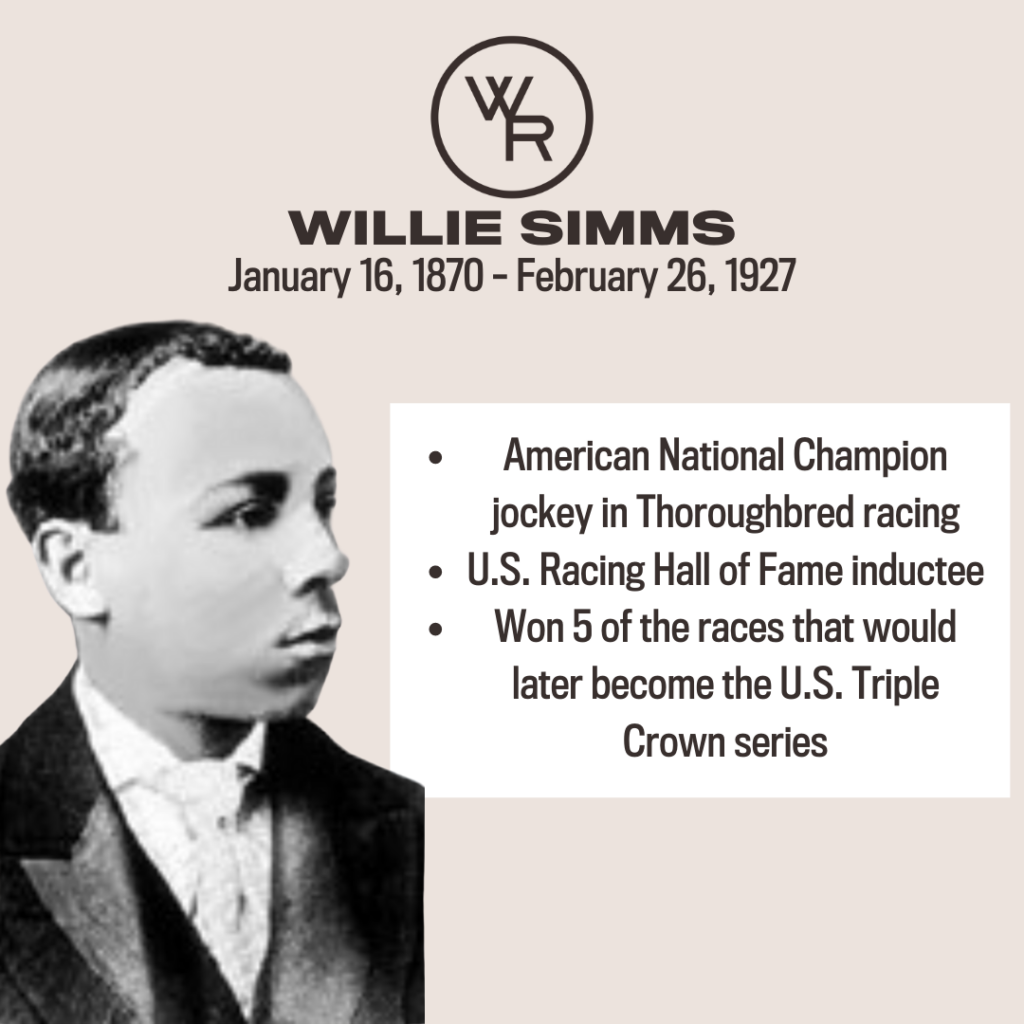 BLACK KENTUCKY DERBY WINNERS
Considered the first professional athletes in the United States, 11 Black jockeys won 15 of the early Derbys (1875-1902). In the inaugural Derby of 1875, 13 of the 15 jockeys were Black including the winner Oliver Lewis. He rode Aristides, who was trained by Ansel Williamson, another Black man integral to the evolution of the Run for the Roses.
OLIVER LEWIS: Aristides (1875)
WILLIAM "BILLY" WALKER: Baden-Baden (1877)
GEORGE GARRET LEWIS: Fonso (1880)
BABE HURD: Apollo (1882)
ISAAC MURPHY: Buchanan (1884), Riley (1890), Kingman (1891)
ERSKINE "BABE" HENDERSON: Joe Cotton (1885)
ISAAC LEWIS: Montrose (1887)
ALONZO "LONNIE" CLAYTON: Azra (1892)
JAMES "SOUP" PERKINS: Halma (1895)
WILLIE SIMMS: Ben Brush (1896), Plaudit (1898)
JIMMY WINKFIELD: His Eminence (1901), Alan-a-Dale (1902)